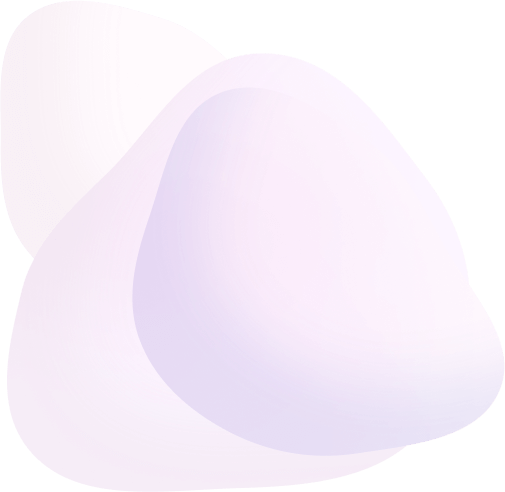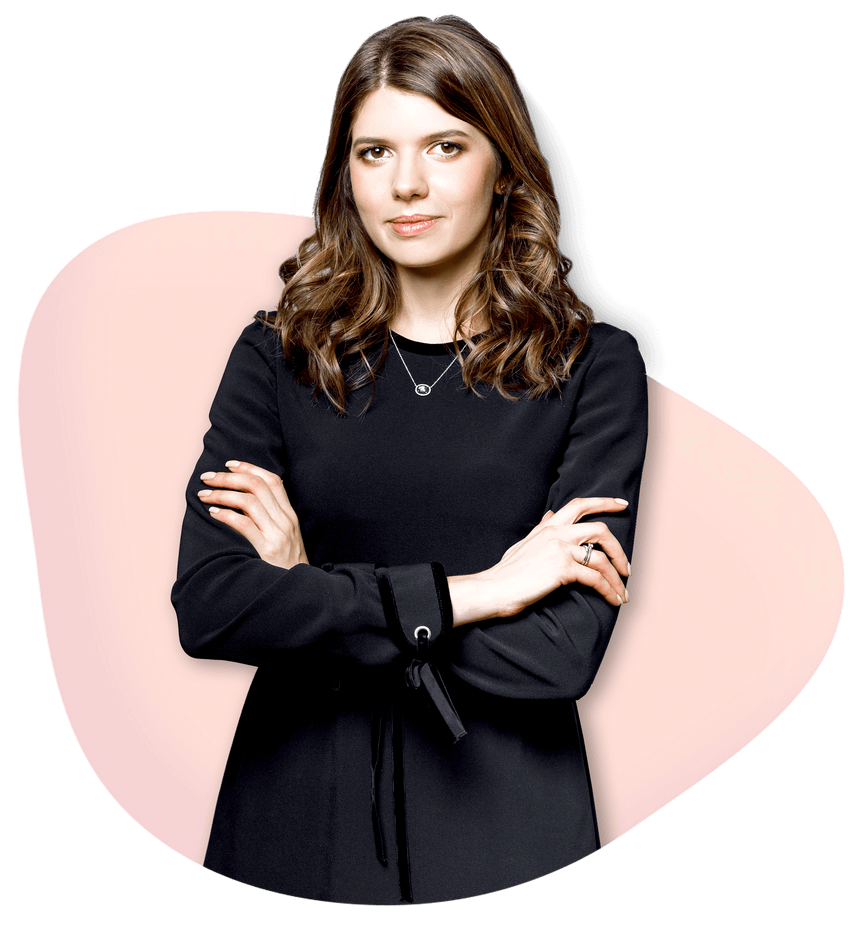 Want advice to create a killer content marketing strategy?
Contact me!
Recent Blog Posts
90% of startups fail. Some of the 10% that don't hit it big, and some become revolutionary businesses. But for every fortunate startup, a myriad of others fail. According to Fortune.com, this is either due to a lack of market need (42%) or insufficient capital (29%), or because they simply had all the wrong people on board (23%). When starting a new company, it's vital for you to know you're headed

Read More

Although online PR has recently been gaining popularity as an essential part of the digital marketer's promotional mix, still a good number of digital marketers and business owners whom I meet don't really get the idea behind it. Most of them have an overall understanding of what online public relations is but can't really say what it could be used for, and how it work or benefits their business. In

Read More

You can't make your brand stand out without digital PR. Without growing your digital presence in the right way, you cannot expect to gain substantial brand awareness and create a desirable reputation.    PR is defined as "public relations," and this is the starting point of all your future activities, as well as its final goal. Digital PR without any doubt is incredibly challenging. The purpose of this article is

Read More
Recommendations
Alexandra Tachalova is one of the brightest, dynamic, and most accomplished digital marketers in the world. When not public speaking or publishing articles for her various activities she is busy sharing her blueprint to others like YOU the exact steps to get published and earn speaking gigs on your own. Alexandra is her own case study – follow her example and learn exactly how to build a strong personal and professional brand.
Alexandra Tachalova, in other words, means professionalism. I can not recommend Alex enough, she goes over and beyond in any project I have her involved in.
Alexandra has that rare combination of creative flair teamed up with technical knowledge. True professional with high work ethics. And finally – Alexandra is a great person!
Alex is an absolute delight to work with. While some may think being a brilliant digital marketer is enough, she leaves all expectations in the dust with her consistent professionalism, punctuality, and empathy. As an editor, it's rare to collaborate with someone who simultaneously aces a piece of writing on the first try and accepts feedback with the utmost graciousness and willingness to iterate. I can't recommend working with her more.